Mothers day is celebrated all over the world, in the UK it is usually celebrated in March, however in other parts of the world its celebrated in May. Mothers are special and there can never be too many days to honor their status. This May, Mayuri Patel a very good blogger friend of mine who writes at
Mayuris Jikoni
has set a challenge to create a post dedicated to your mother.
My mother passed away when I was very young, however I still have fond memories of my mum mostly about her cooking. She was a wonderful cook and homemaker and she spent endless hours in the kitchen creating scrumptious dishes.
As a child I was a picky eater or so my family tell me and I still remember my mum encouraging me to drink milk which I hated. However I never had any problems gulping down this delicious Masala milk she used to make. The masala milk was flavored with saffron, cardamom, nutmeg and had a blend of mixed nuts which are rich in protein, fibre and essential fats. When we were running a temperature or had a cold she used to add a pinch of turmeric to the milk too. This was definitely "Mothers love and goodness in a glass."
You can make the milk masala in bulk and store it in an air tight jar to use as and when needed.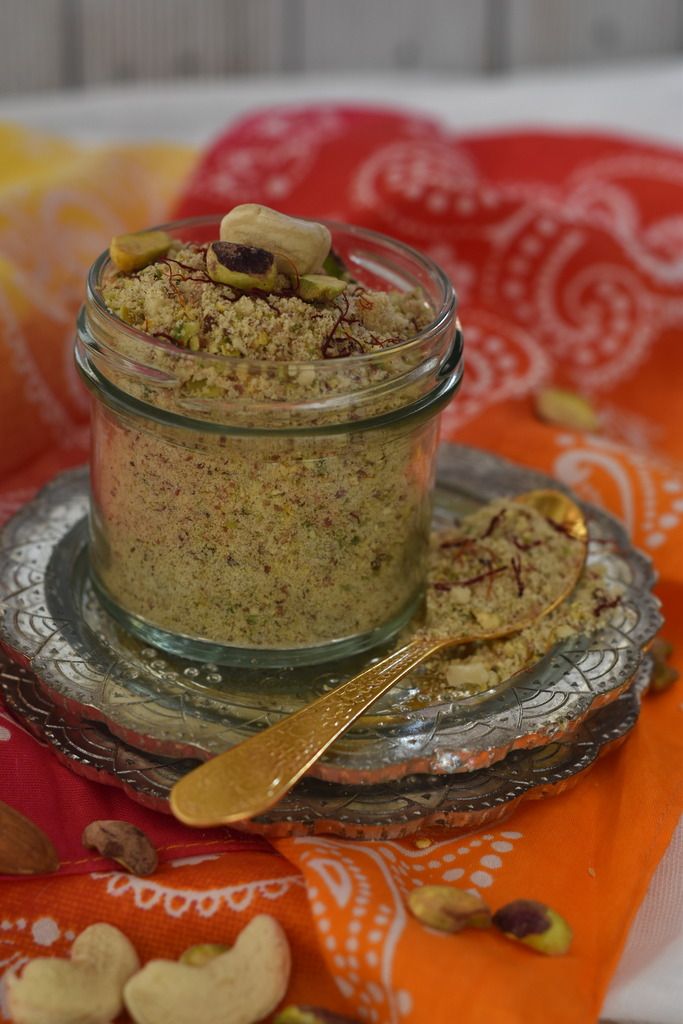 Milk Masala
Creamy and Delicious saffron and cardamon flavoured Masala Milk




Ingredients:
50 g Almonds
50 g Cashew Nuts
50 g Pistachio Nuts
1/2 teaspoon Saffron strands
1 teaspoon Cardamon powder
3/4 teaspoon Nutmeg powder
400 ml Milk (I used skimmed milk but you can use any)
Sugar to taste
Method:
1. In a coffee grinder, coarsely grind the nuts.
2. In a bowl add the ground nuts, stir in the cardamom powder, saffron and nutmeg and mix thoroughly.
3.Fill a sterile glass jar with the masala mixture and use as and when required. .
4.To make the masala milk, pour the milk in to a milk pan and bring it to boil. Add two tablespoonful of the milk masala and add sugar to taste. Simmer the milk with the masala for a couple of minutes.
5. Pour the masala milk into tall glasses and serve warm or cold as per preference. You can stir in a pinch of turmeric if desired.

Details:
Prep time:
Cooking time:
Total time:
Yield:

2 servings of milk.
NB- For this recipe you will only need two tablespoons of the milk masala, the surplus can be stored up to a month in an airtight jar for future use.
To see what other fellow bloggers have posted as a tribute to their mothers, do check out the links below:
Strawberry and Pomegranate Swiss Roll
Beetroot Cutlets
Rajasthani Raabdi
Mango and Coconut Mousse Tart
Aloo Paratha
Mogre ka Sharbat
Malpua
Paal Poli
Classic Apple Pie
Lavender Corn Muffins
Mango Cream Cake
Matar Kachori
Apricot Sweet Rolls
Mustard Green Chilli Pickle
Thengai Podi
Pogaca